_Howard
Admin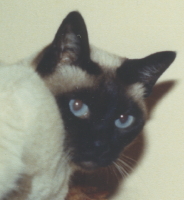 Posts

: 8391


Join date

: 2013-01-16


Age

: 74


Location

: California


Subject: More brilliance from the big orange Sun May 27, 2018 4:35 pm

---

"there" parents. Really? Can anyone with a three-digit IQ write that?
_Howard
Admin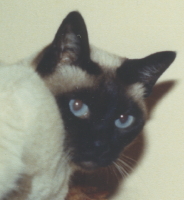 Posts

: 8391


Join date

: 2013-01-16


Age

: 74


Location

: California


Subject: Re: More brilliance from the big orange Thu Aug 02, 2018 4:51 pm

---

Quote :

In the field of psychology, the Dunning–Kruger effect is a cognitive bias in which people of low ability have illusory superiority and mistakenly assess their cognitive ability as greater than it is. The cognitive bias of illusory superiority comes from the inability of low-ability people to recognize their lack of ability; without the self-awareness of metacognition, low-ability people cannot objectively evaluate their actual competence or incompetence.

Recognize anyone?
NoCoPilot




Posts

: 14111


Join date

: 2013-01-16


Age

: 65


Location

: Seattle


Subject: Re: More brilliance from the big orange Thu Aug 02, 2018 5:00 pm

---
Sponsored content

Subject: Re: More brilliance from the big orange

---