I've always been fascinated by ornithopters, mechanical birds that fly by flapping their wings.  Most of the ones I have seen have been mechanically simple, not really replicating the complicated stroke of a real bird"s wing.  Most of the commercial ones you can buy range from something like this: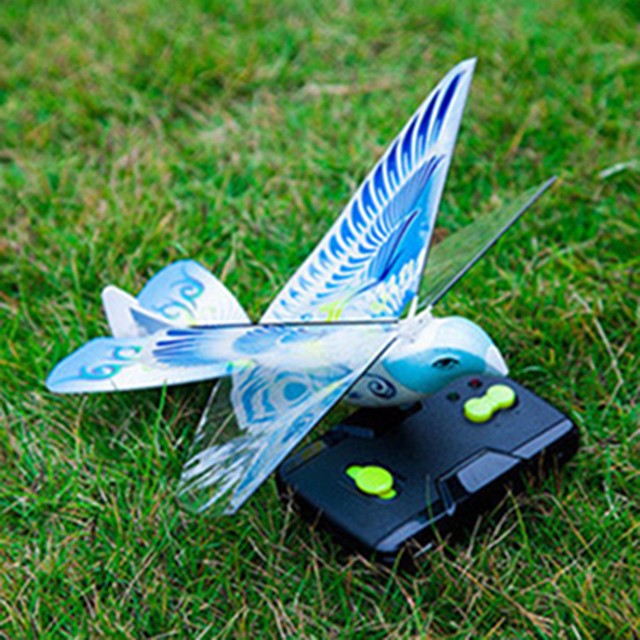 To something like this: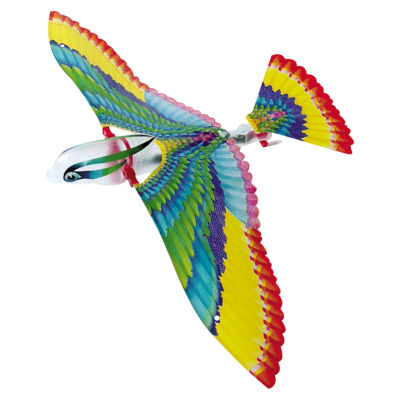 To at the high end something like this:
A more realistic wing motion can be seen here:
That's why I was gobsmacked to come across this footage (2:16 - 2:42):
However I've been unable so far to turn up any info on this unit.  The Jack Simpson Gymnasium is on the grounds of Calgary University, and CU has been involved in some human-powered ornithopter research, but I have been unable to find anything on this particular, VERY ELEGANT bird.